Baseball is Getting to be Fun in Cincinnati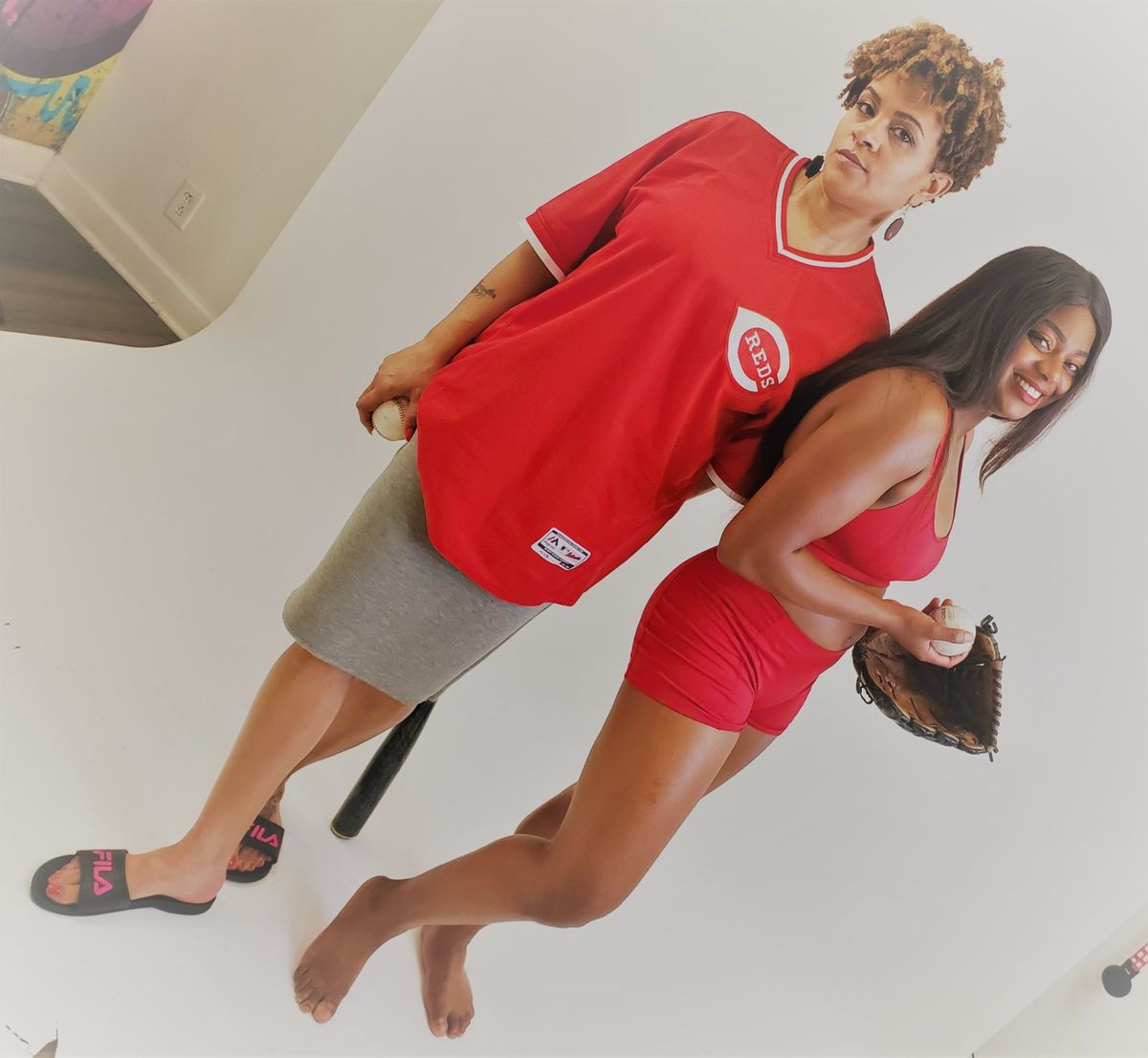 If you're a Cincinnati Reds fan (as many in Tennessee are), you've had plenty of reasons to be disinterested in baseball at Great American Ball Park in recent years. Try these records from MLB.com:
62-100 in 2022; 83-79 in 2021 (a bit better that year); We won't count the pandemic-shortened 2020, when the Reds lost a wild card series to the Braves; 75-87 in 2019; 67-95 in 2018; 68-94 in 2017; same record of 68-94 in 2016 ...
And I'll stop the pain right there. To top that off, in 2022, the ownership made some sort of implication to the fan base that there was no other good summer fun option in Greater Cincinnati. This in a city with a world-class zoo, a thriving performing arts scene, plenty of after-hours fun on the banks of the Ohio River - both in Kentucky and Ohio, and a major amusement park complex just north of town (Kings Island).
But turn the page to 2023, and the team has a chance to capture its first National League Central Division title since 2012. Rookies such as infielder Elly De La Cruz, who will certainly compete for, if not win, Rookie of the Year, and first baseman/DH Christian Encarnacion-Strand have combined for some magic alongside veteran fan favorite first baseman Joey Votto and more recent arrivals like second baseman Jonathan India. Votto debuted in 2007, and India arrived in 2021.
My first cousin/once removed Terry Roberts, who works as an accountant in Cincinnati and who is a lifelong fan of the Reds, reminds me from time to time about the nine game winning streak the team holds in the World Series. Terry and I enjoy humorous discussions about sports, and I remind her that the Reds haven't been in the World Series since the fall of 1990, my senior year in high school.
The team perhaps enjoyed its highest level of success in the 1970s with the legendary "Big Red Machine" that played at Riverfront Stadium, which opened in 1970. Per Wikipedia, they won two of their five world championships, two other NL pennants, and two other NL West Division titles during the decade.
Terry said it best: "It's just a bunch of young guys having fun out there." The viking hat has become some sort of cool tradition for any certain player who makes a big play (Let me know if you know more specifics about this), and the team Facebook page is living it up with clever posts.
Terry agreed that Votto, who turns 40 on September 10, is enjoying a great shot of energy from the team's success.
"Fans were upset when rumors circulated that India might be dealt before the trade deadline," cousin Terry said. "The thought was, 'Here we go again, just when things are starting to get better'." While multiple sources indicate that India is currently on the injured list due to his left foot, he remains a Red.
As I write this article on August 2, the Reds are in a razor-close battle with the Brewers for the NL Central crown. The teams do not meet again in the regular season.
I asked Terry if she thought that Cincinnati might outduel the best teams in the National League (like the Atlanta Braves) and advance to the World Series for the first time in 33 years.
Her response: "The Braves can beat the Brewers for us."
We need to keep our eyes on these Reds, especially with other Nashville fan favorites such as the Yankees and Cardinals sitting in the last-place cellar in their respective divisions. Something tells me this team has a surprise or two coming before baseball ends for the year.
James A. Rose, Publisher