Downtown Nashville Still Thrills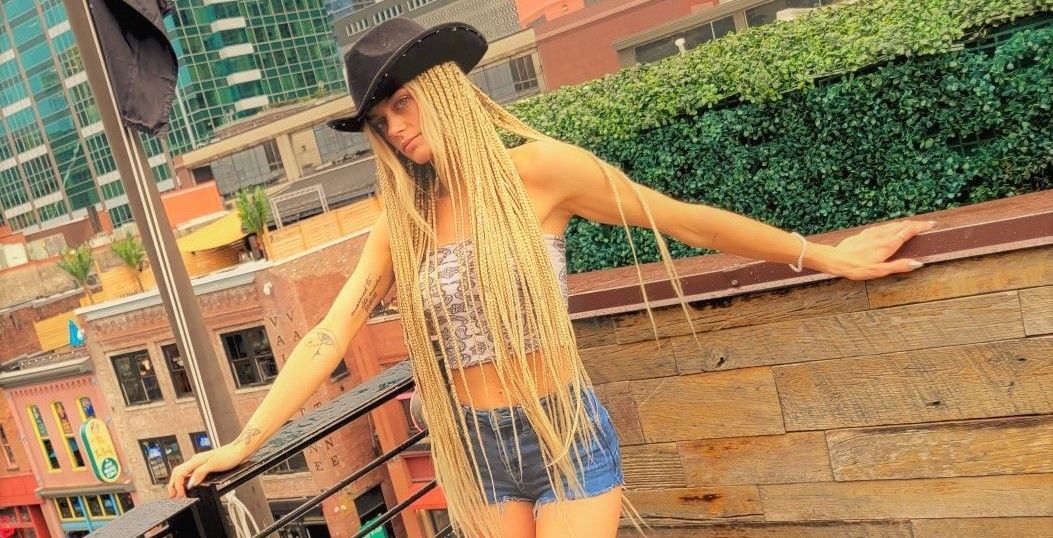 If you've been reading The Tennessean this week, you might be afraid to come to downtown Nashville or might think we have lost the shine of an "It" city. I respectfully take issue with the article by Sandy Mazza dated July 27, 2023: "'Time for a refresh': Even Nashville tourists think downtown's vibe is off". In short, safety concerns and irritating panhandlers have some wondering if we can sustain the commercial success we have achieved in recent years.
The current election for mayor and council in Metro Nashville (which I encourage all Davidson County readers, fans, and followers of Cloud Nine Higher to participate in) brings attention to those who want to focus on the residents and not the tourists. The recent debate on whether to build a new stadium for the Tennessee Titans (for no good reason) revived sentiment that we are spending money on entertainment venues that should be redirected to schools, streets, and other local priorities in other areas of town.
But I think much of what concerns people can be solved by some common sense. Criticizing Lower Broadway has become more popular in our local culture and on the local news, but many of the critics don't seem to personally come downtown.
The bottom line is this: If you don't want to be here, you don't have to be here. There are many other awesome parts of Nashville that I don't have time to visit. No one really has to come downtown for anything if one wishes not to do so.
I am out downtown many times a week and say that common sense is that you keep your eyes open and watch your smartphone, wallet, purse, and other personal effects. Police are present and visible, especially on weekends. The Nashville Downtown Partnership has slipped in recent years in no longer providing no-cost parking options for the local workforce and in letting the infrastructure of the courthouse parking garage fall into disrepair.
However, the partnership is still active in keeping downtown clean and safe and at least working toward solving the panhandling problem (which is not an easy problem to solve). Workers wearing bright yellow polo shirts are prominent and seen often.
Don't give money to panhandlers. If people stop giving money to panhandlers, it helps stop the panhandling problem. Buy The Contributor street newspaper, but take the paper and treat the transaction as a sale, even if you don't intend to read the paper. The Contributor is a great route for homeless individuals to slowly become upwardly mobile in life. The vendors seek to build their lives, not to continue begging.
People still love to come to Nashville. On paper, we may actually not have as many attractions as some cities. But we have many great events throughout the year that bring people in, and the Honky Tonks still have the greatest musicians in the world (to coin a phrase often used by former mayor Karl Dean).
One of the leading candidates for mayor, Freddie O'Connell, currently represents downtown Nashville on the Metro Council. Regardless of who the next mayor is, there is room for improvement.
There is also a lot to be proud of.
James A. Rose, Publisher