Keep on Listening to Jason Aldean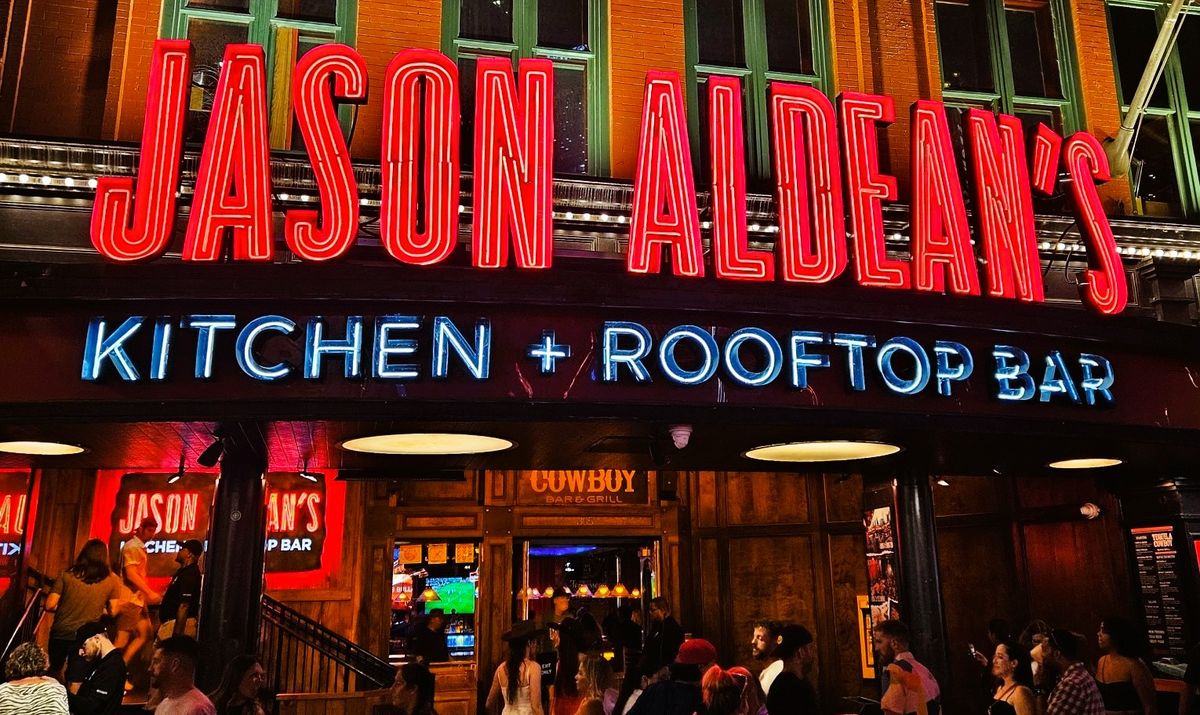 Why screw up a great country groove with politics? Jason Aldean and songwriters Neil Thrasher, Kurt Allison, Tully Kennedy, and Kelley Lovelace are not racist. No, I've never heard of any of those songwriters. But, if Jason Aldean records their song, they surely are top notch. And controversy helps you if you're in showbiz. From what I am seeing, "Try That in a Small Town" is thriving and earning artist and writers alike more $$$.
Cities like the one I live in (Nashville) have amazing police heroes like those who responded to the Covenant School attack this past spring. I hope that city people can cover each other just like the folks referred to in the song. "It won't take long for you to find out: I recommend you don't." I recommend this song. Enjoy early and often, and live it out in your life.
The recent controversy and everything I have seen in The Tennessean newspaper, Billboard, and elsewhere in this super information society we live in indicate that this is a "Same song - Different verse" situation. One group hollers about racism and values. Another group shouts "hooray" and applauds the music.
The truth is somewhere in the middle. I watched the video and don't see any racism at all. Some of the clips don't seem to be well connected to the lyrics, i.e. the "state of emergency" in Georgia and police wearing face guards and using battle gear.
Most of all, I hope that the values are not just reflective of small towns but large cities too. City folks and rural folks need to get to know each other and learn more about each other. We may prefer different places to live, but we have a lot in common too.
Let the country music play on - in Nashville and around the world.
James A. Rose, Publisher.